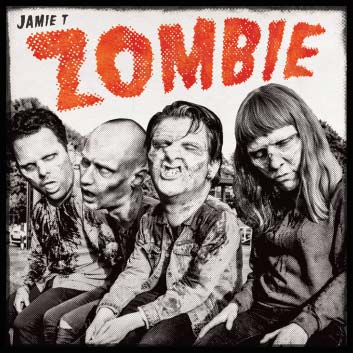 The new single 'Zombie' will be Zane Lowe's hottest record in the world on BBC Radio 1 tonight, Monday 11 August.
Tune in from 7pm to hear it.
The track will be available to buy from iTunes  at midnight tonight, Monday 11th August.
Zombie will be released on Limited Edition 12" vinyl on 22nd September 2014 with the exclusive b-side track "40/40 ICU". Available to pre-order here.